About me
Here, I would like to share with you some of the things, games, ideas that I like and even love, and also some facts about myself:
My country
As you might have deducted, I come from Bogotá, the capital city of Colombia, in South America. Although unfortunately my country is more known because of its several issues with drug cartels and guerrillas warfare, it is a place full of colors, animals, wonderful landscapes and many other things that give a thousand of reasons to visit it (its typical food, for example 😁 ). Let me show you a piece of it in some pictures: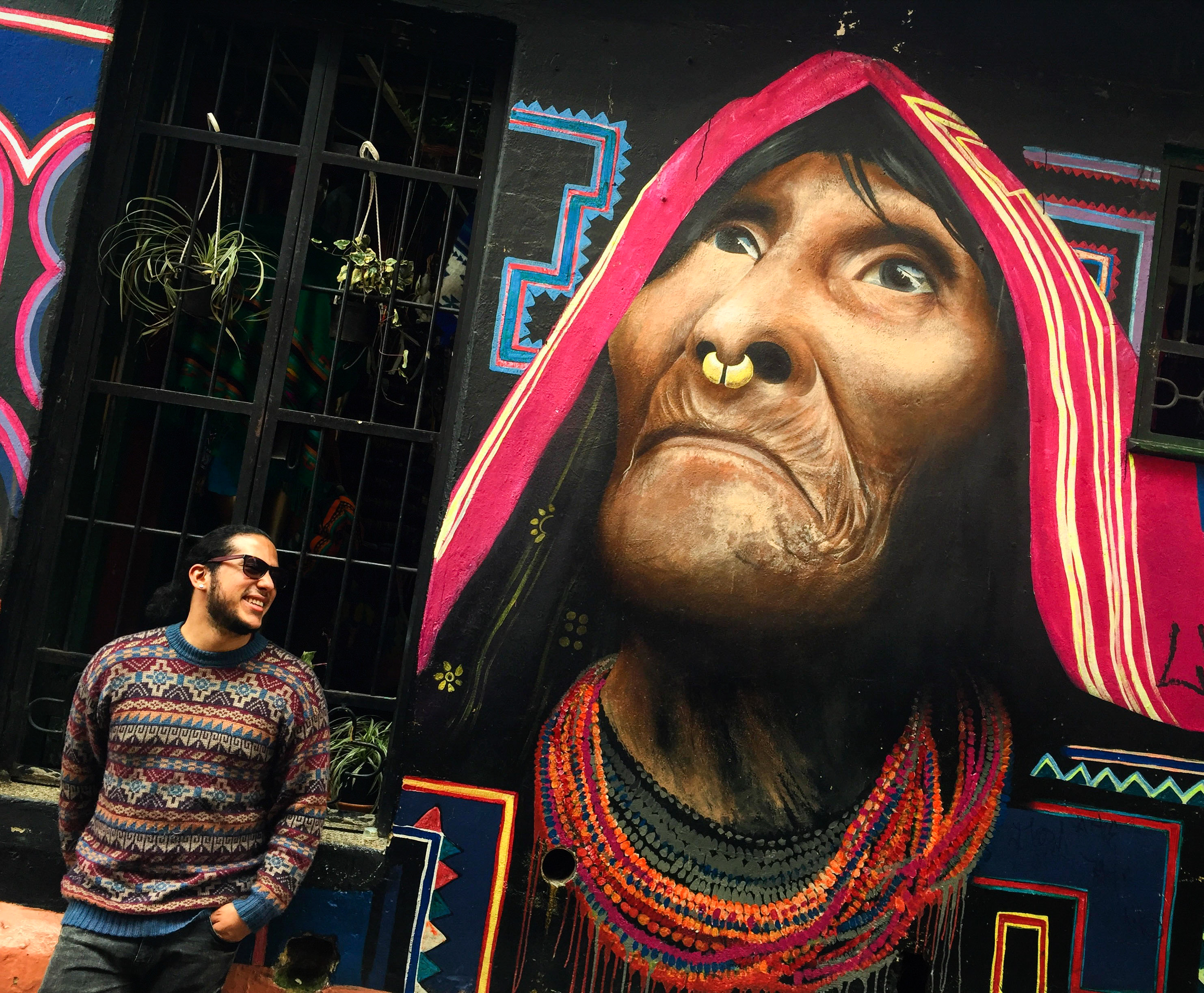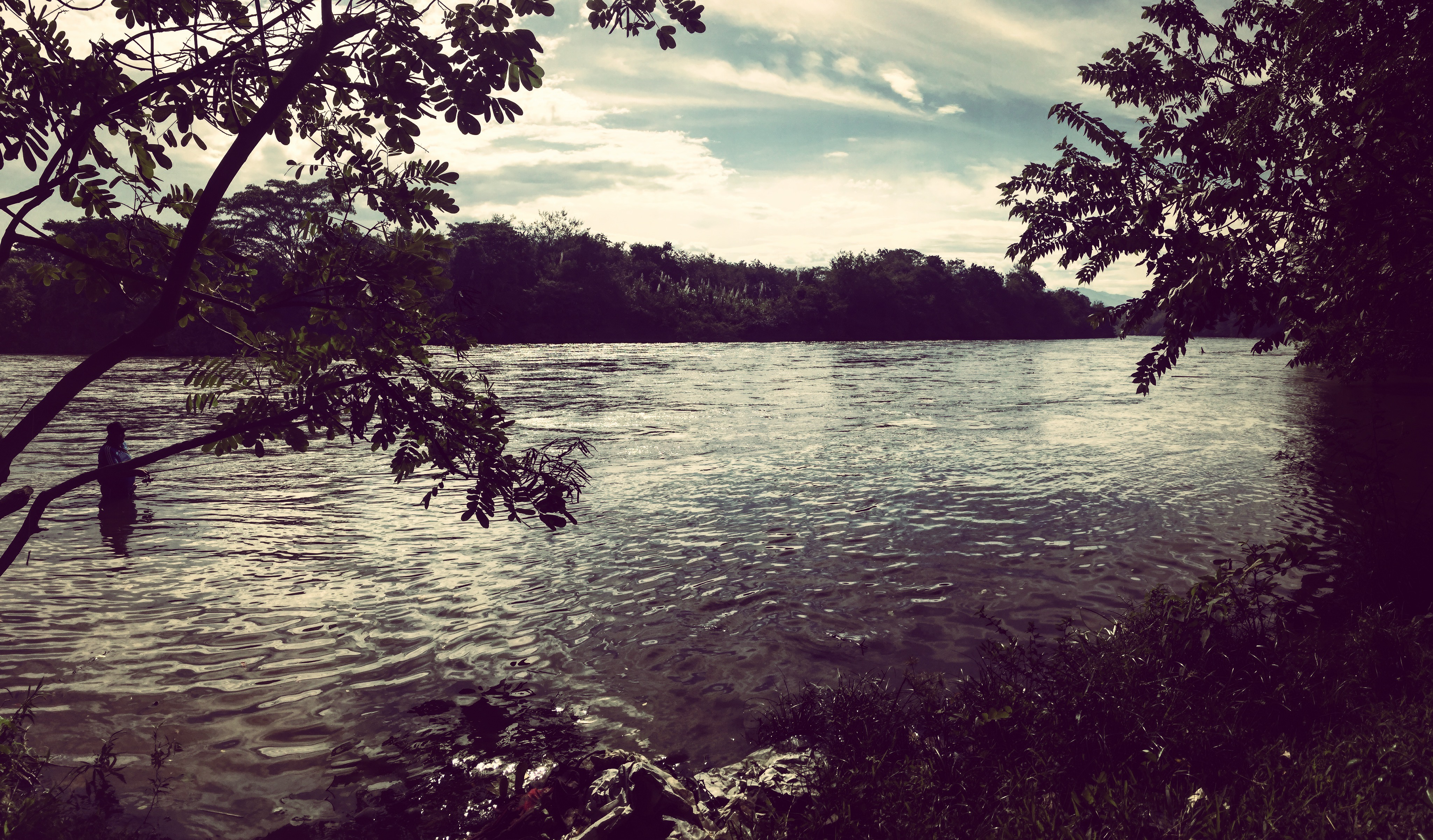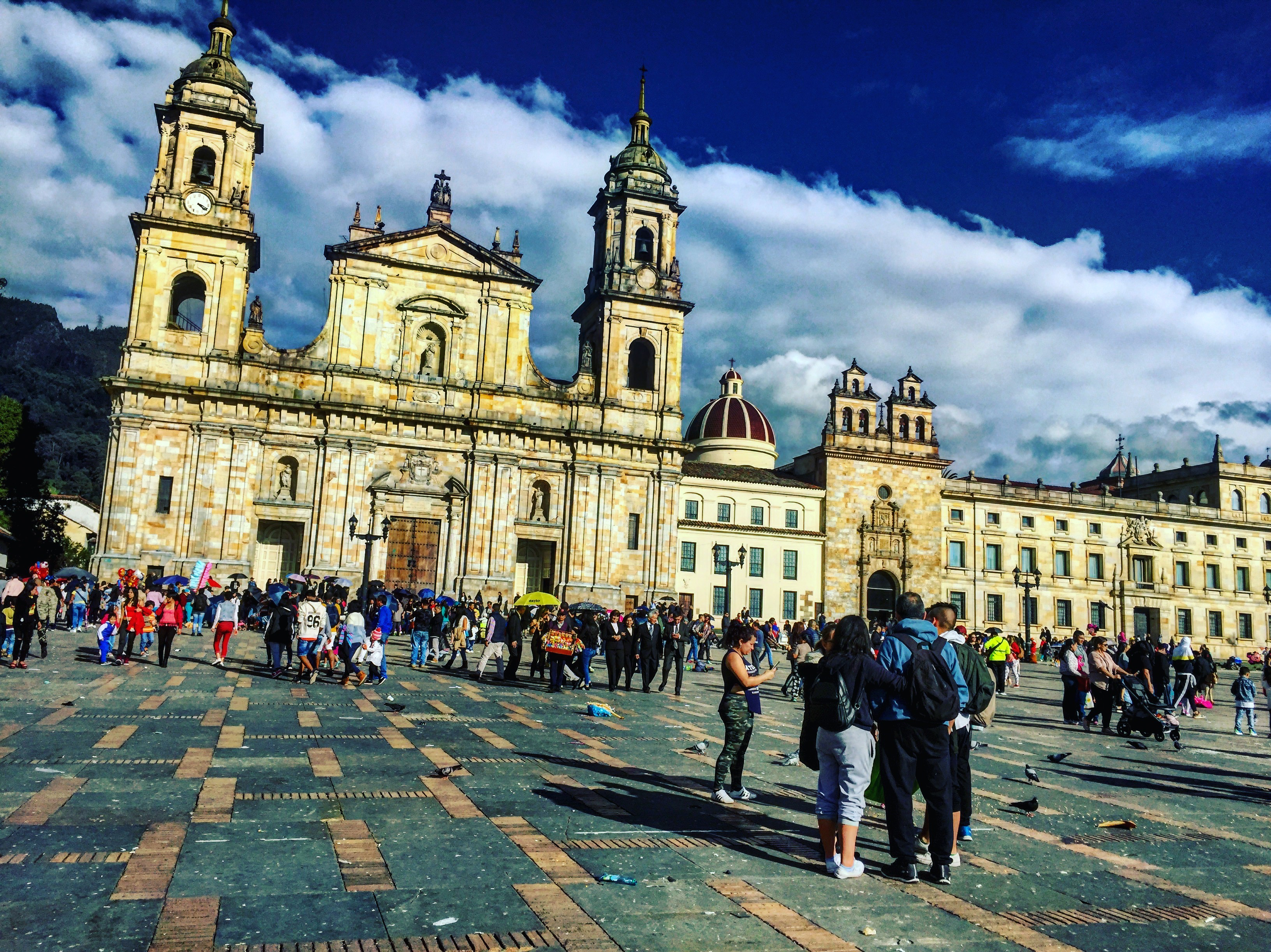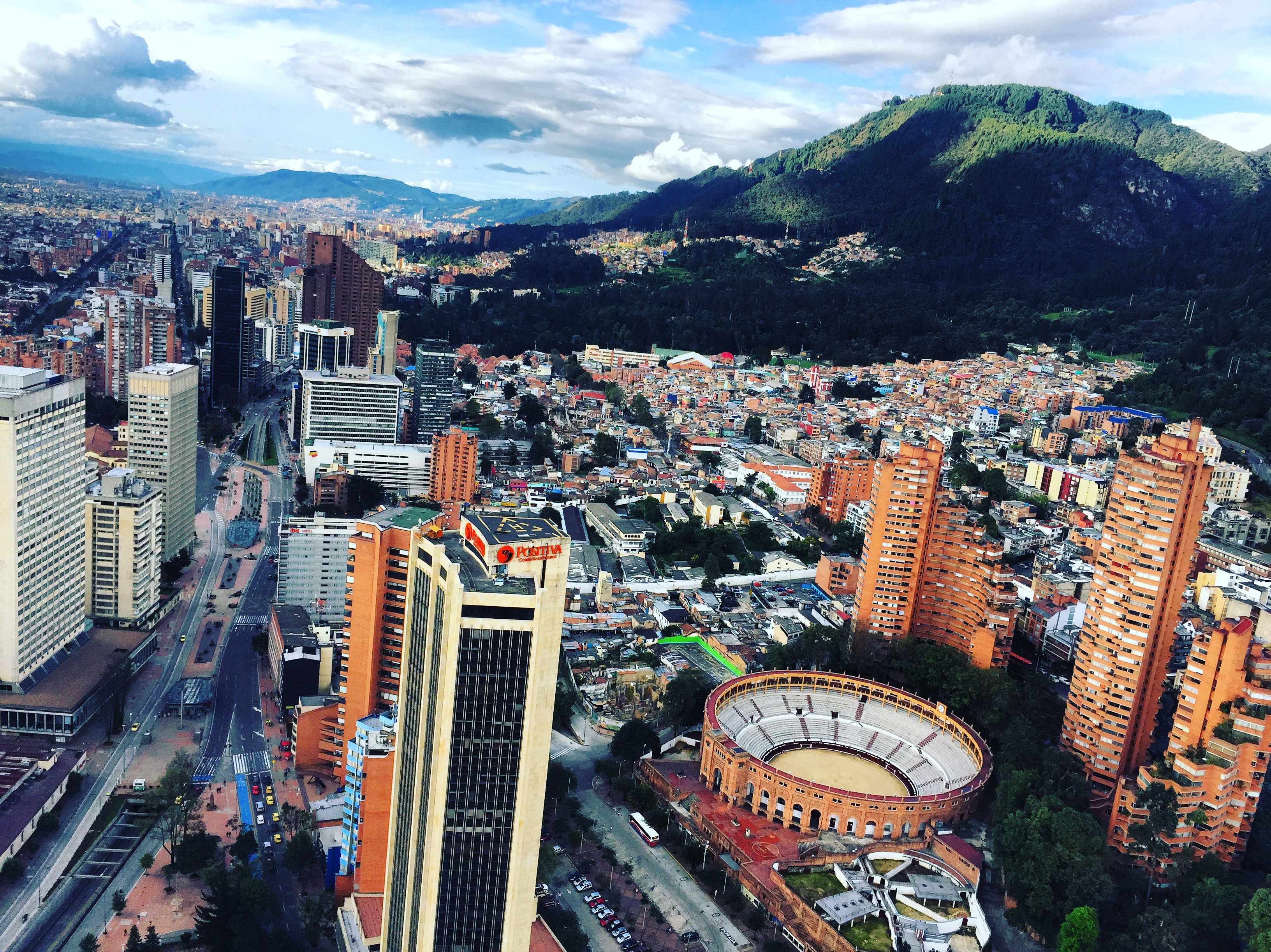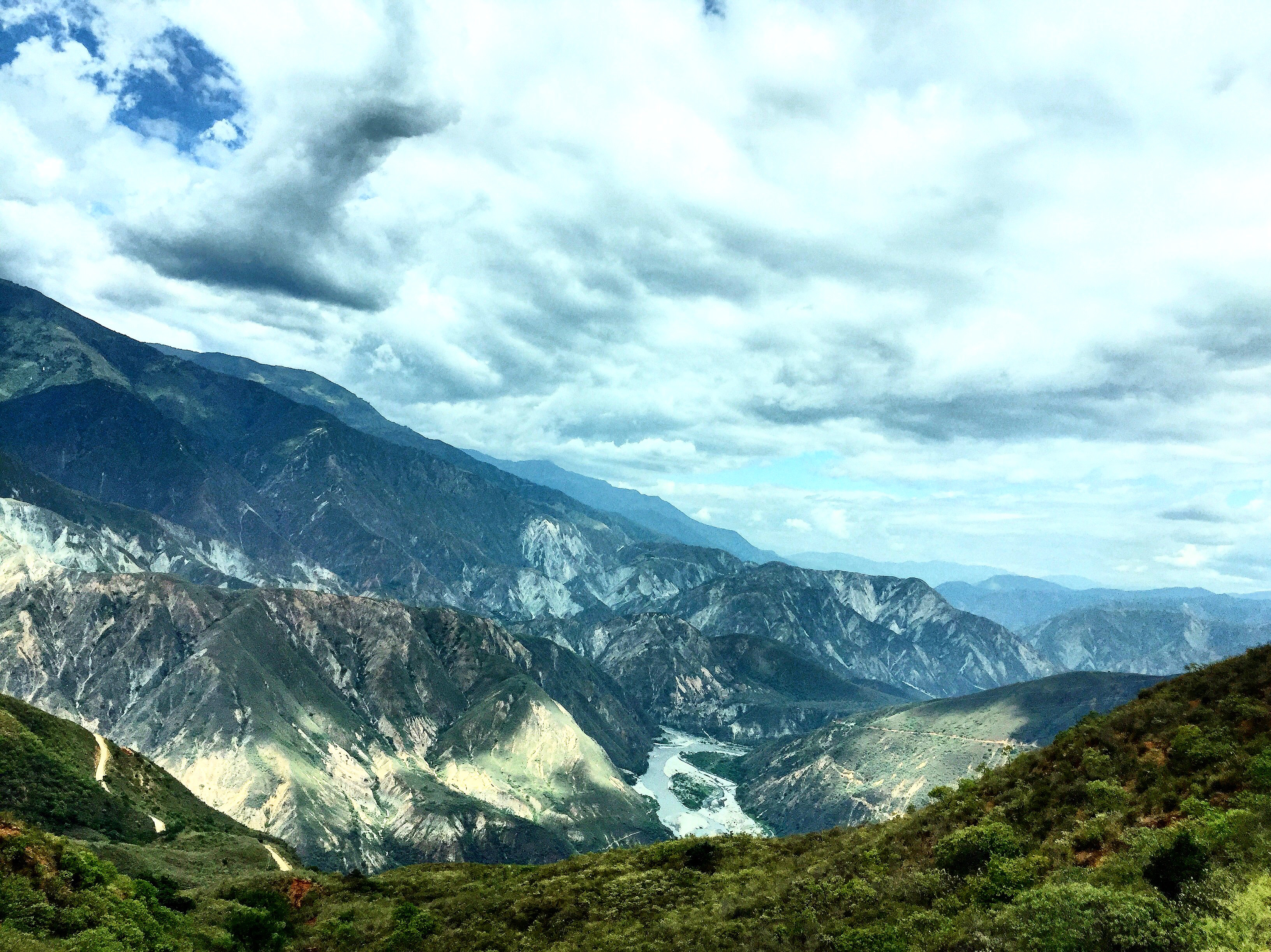 Motorcycles:
As a kid, one of my first memories is riding a motorcycle. In fact, my father took me everywhere in his moto, and I really like that feeling. So, as soon as I could I bought one of my own, a Kawasaki Z250, and it is a matter of time to go for my second one...An even bigger and faster one 😎.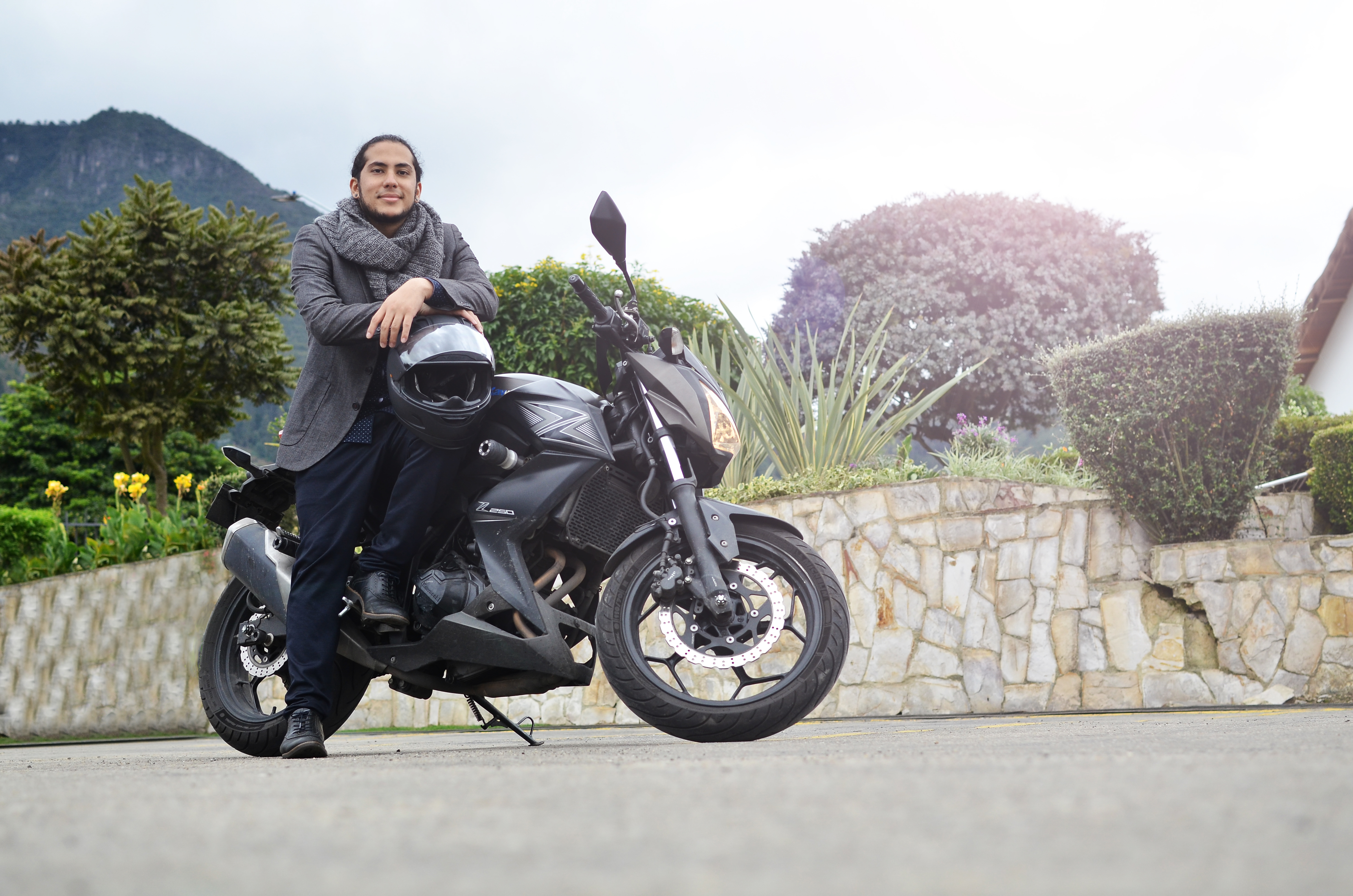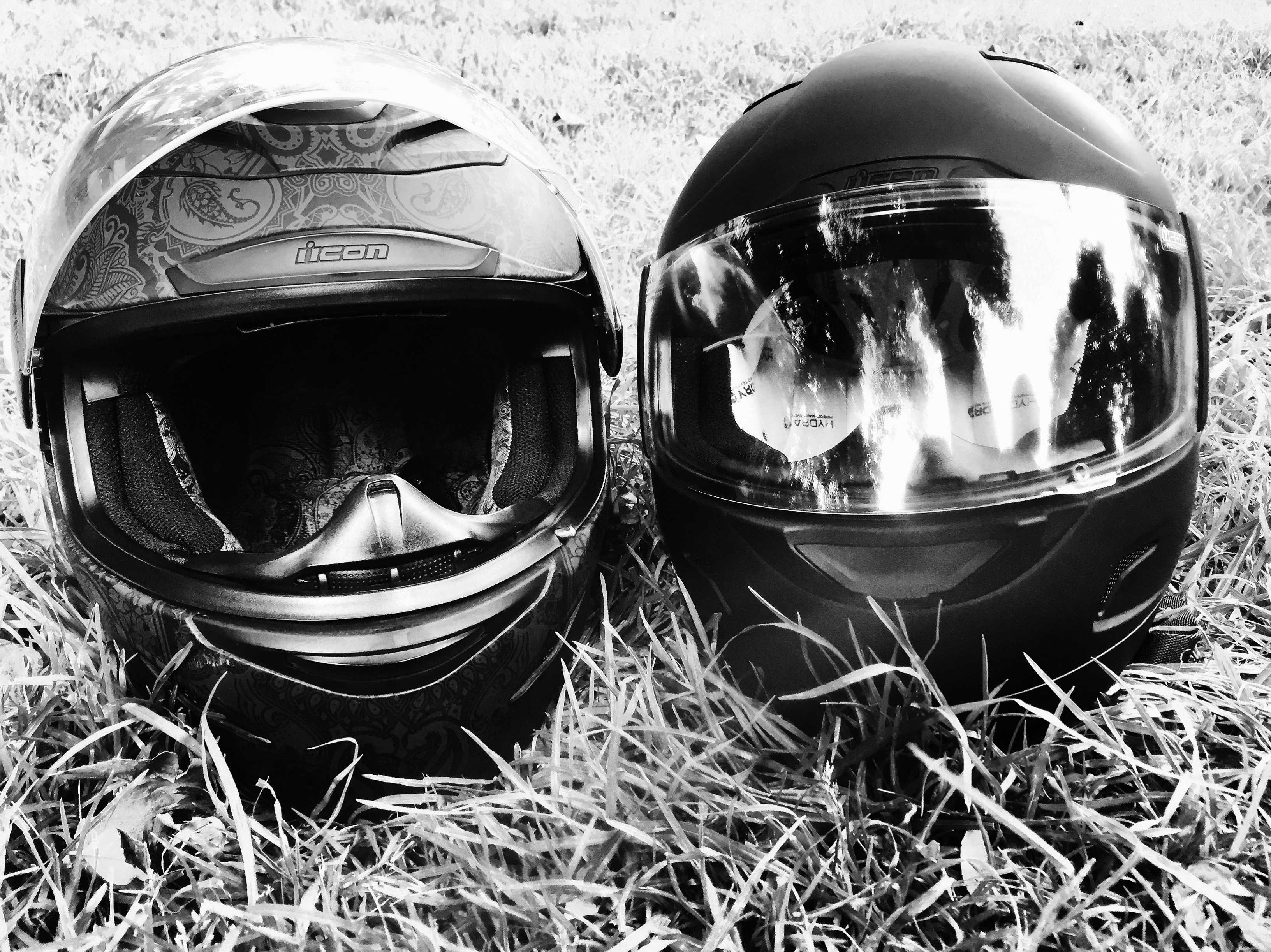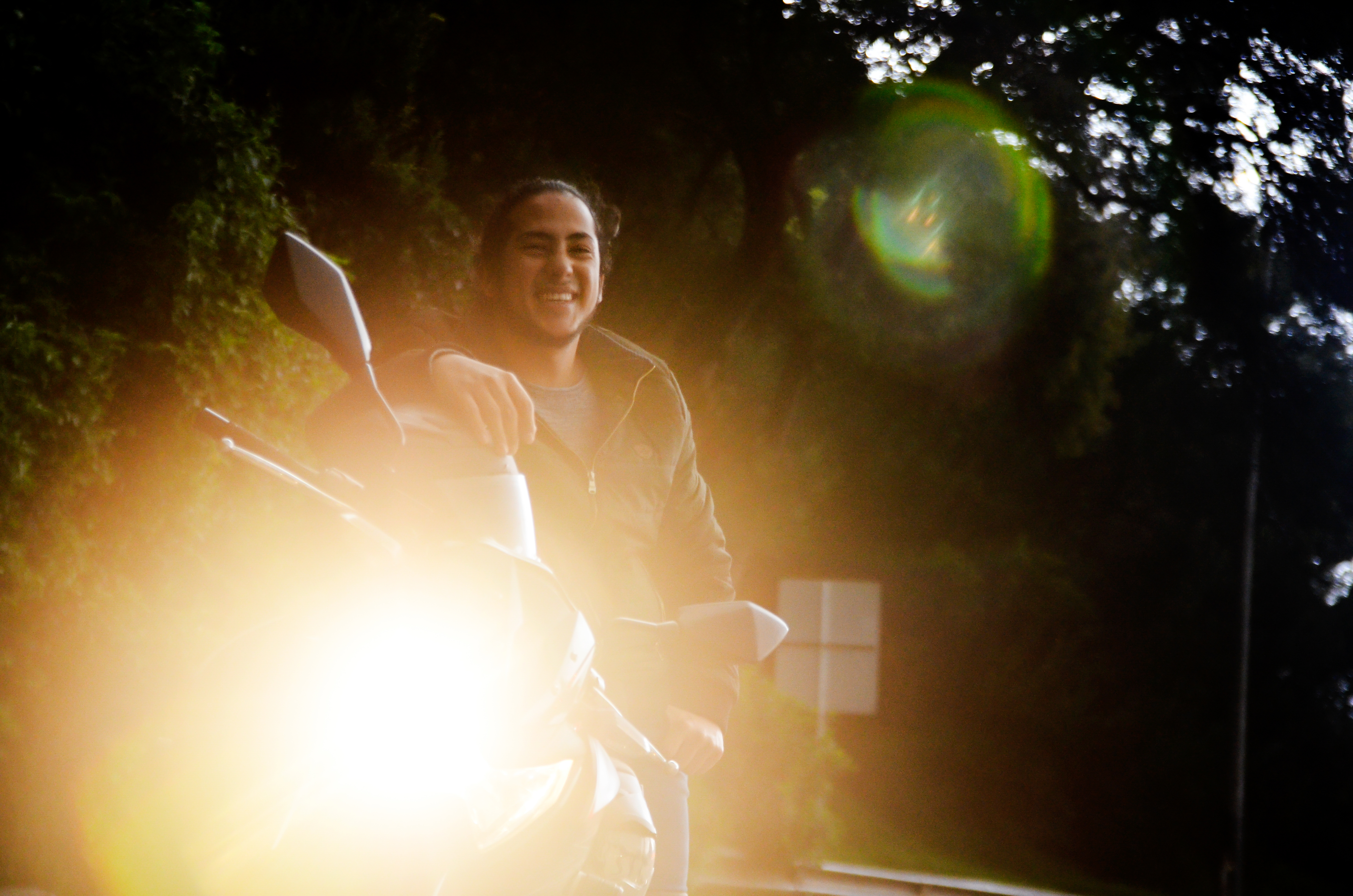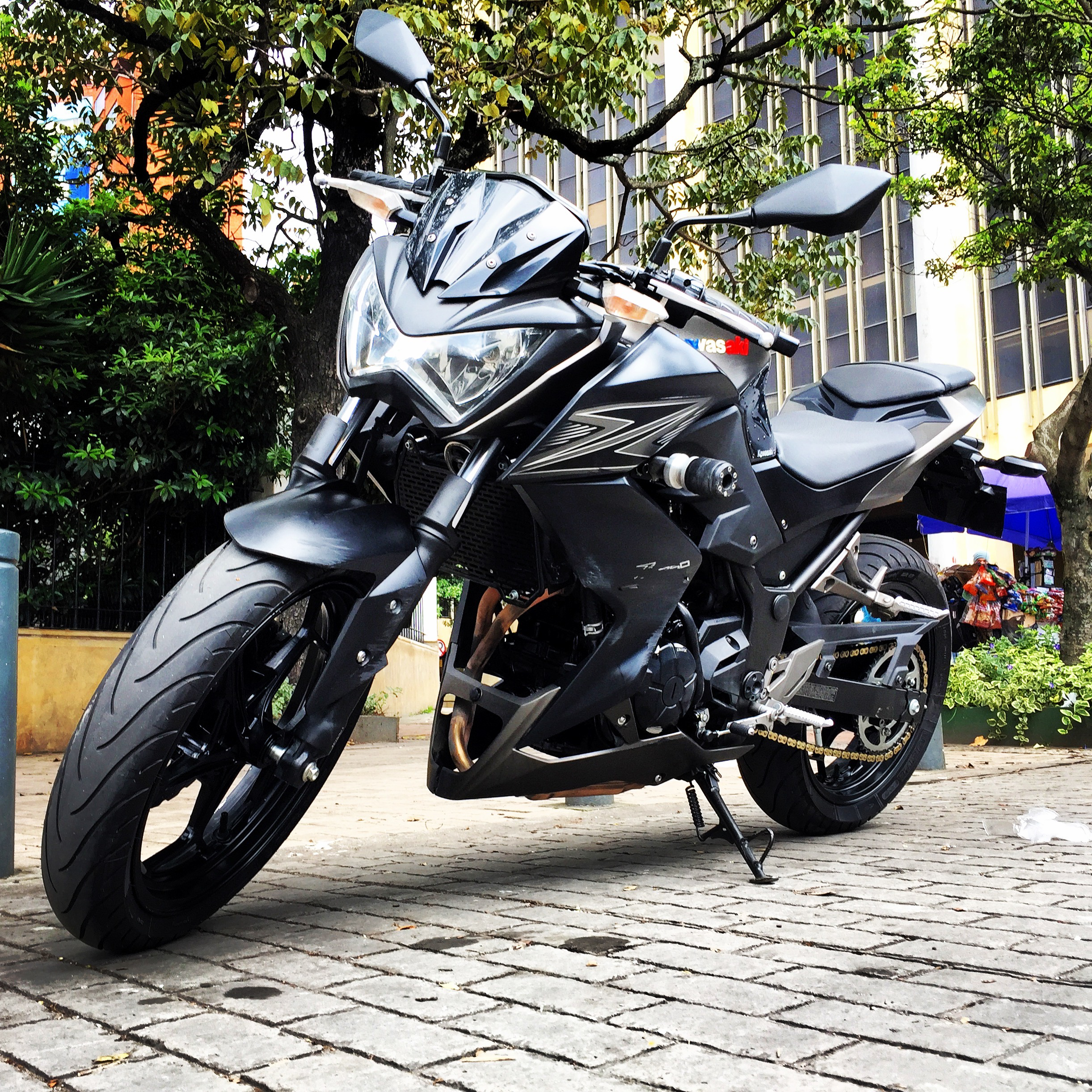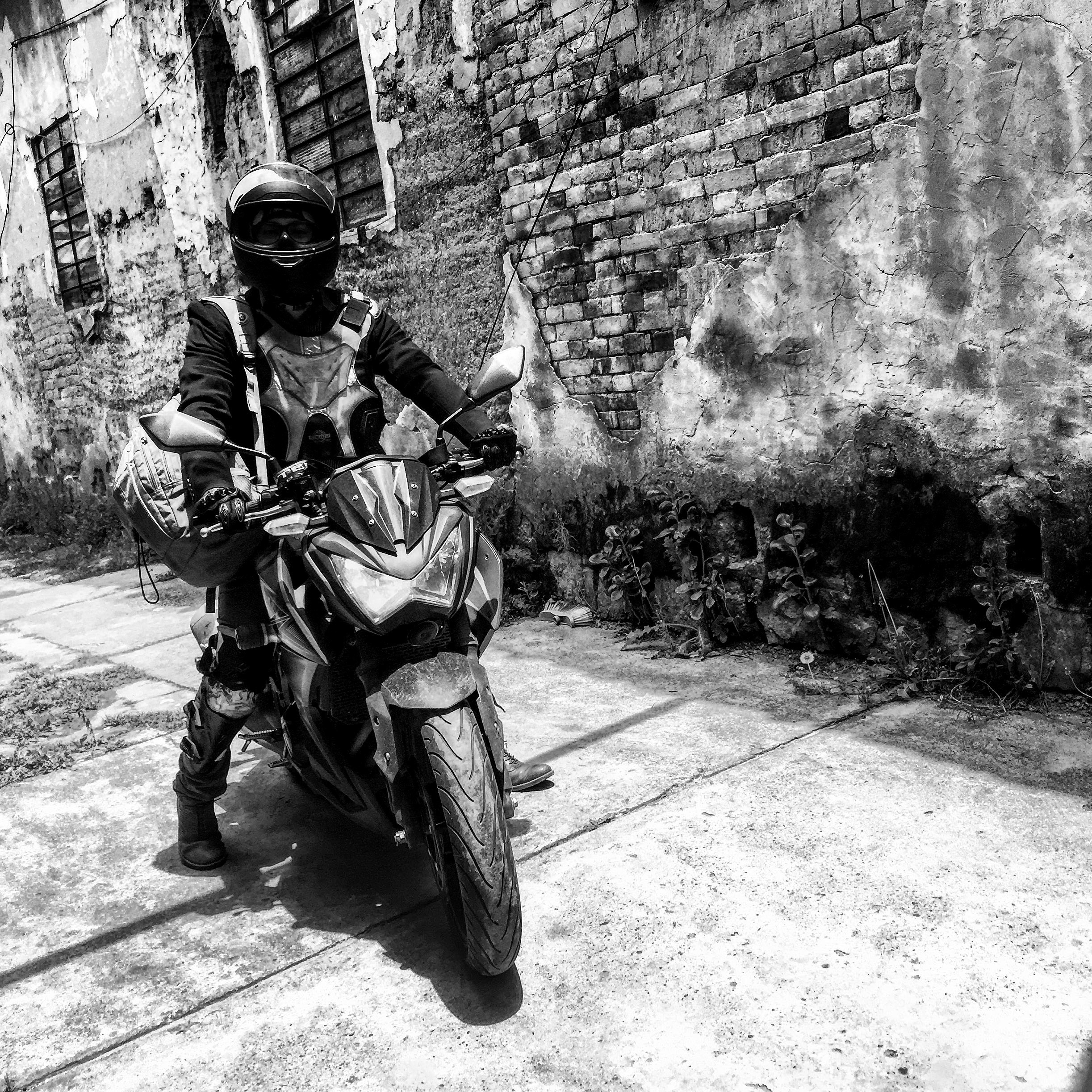 Travel:
By plane, by motorcycle or just walking... I really enjoy traveling and getting to know new places, people and cultures: